Paule Caron is a polymorphic artist: musician, draftswoman, painter, decorator, sculptor, … Since her early childhood she has been involved in the performing arts (conservatory training in piano and singing) and the plastic arts (training in the USA and private lessons).
In search of emotions
She handles and mixes charcoals, gouaches, acrylics, felt-tip pens or inks with various techniques in an intuitive and empirical way: autonomous, ultra creative, she has very little experience with the results of her experiments: brushes, feathers, branches and fingers.
During these last years of plastic work, she has concentrated on portraits of people alone or in interactions, looking for displayed or hidden emotions, stories coiled under the features, shadows and lights of her subjects. From personalized photographs, she realizes, essentially on canvas, portraits in a style of her own, working mainly in black and white to better outline the faces and their stories. The colored backgrounds, colors specifically developed by the artist, add depth and unique and complementary contrasts, imparting strength and power to the portraits.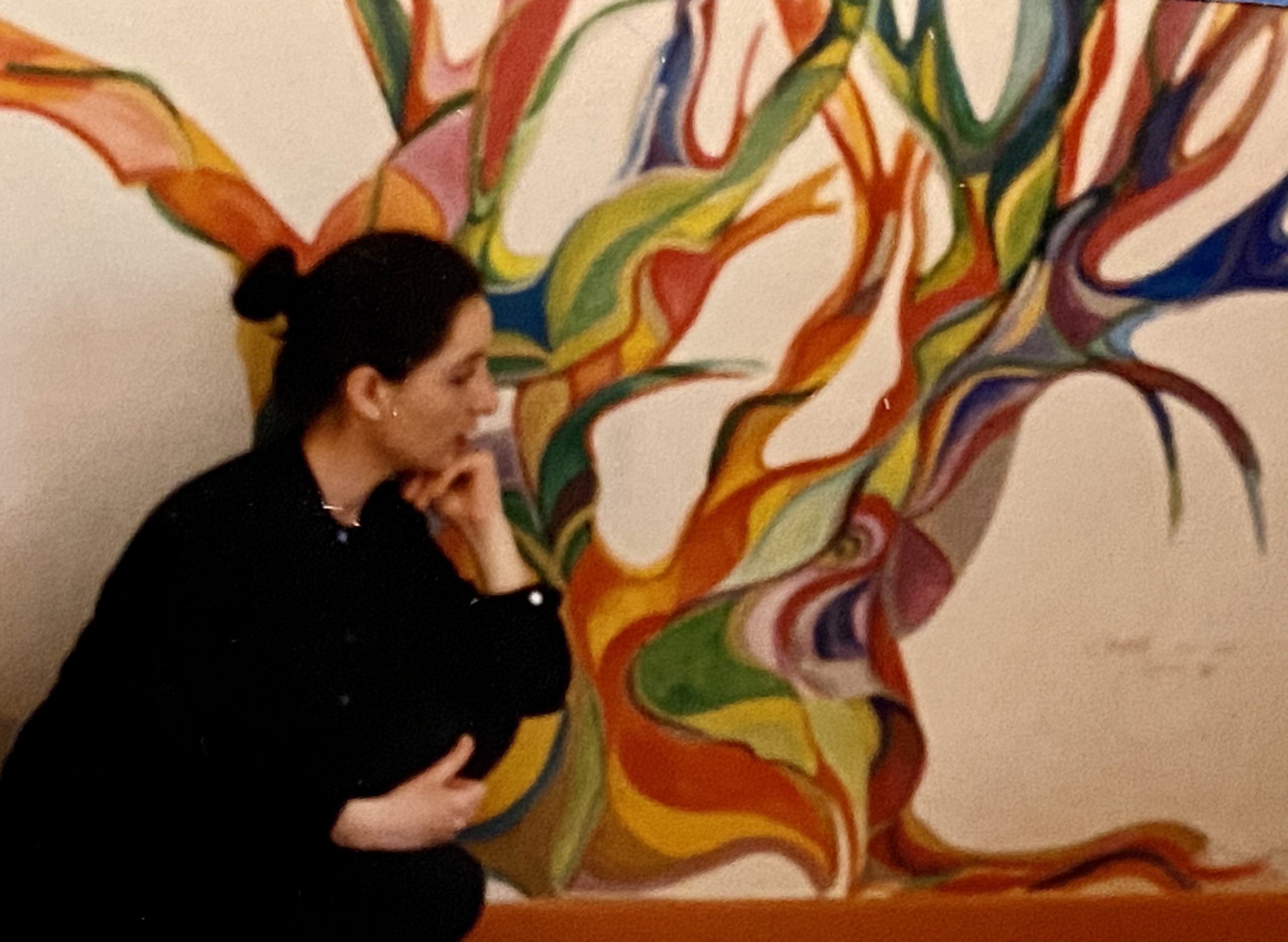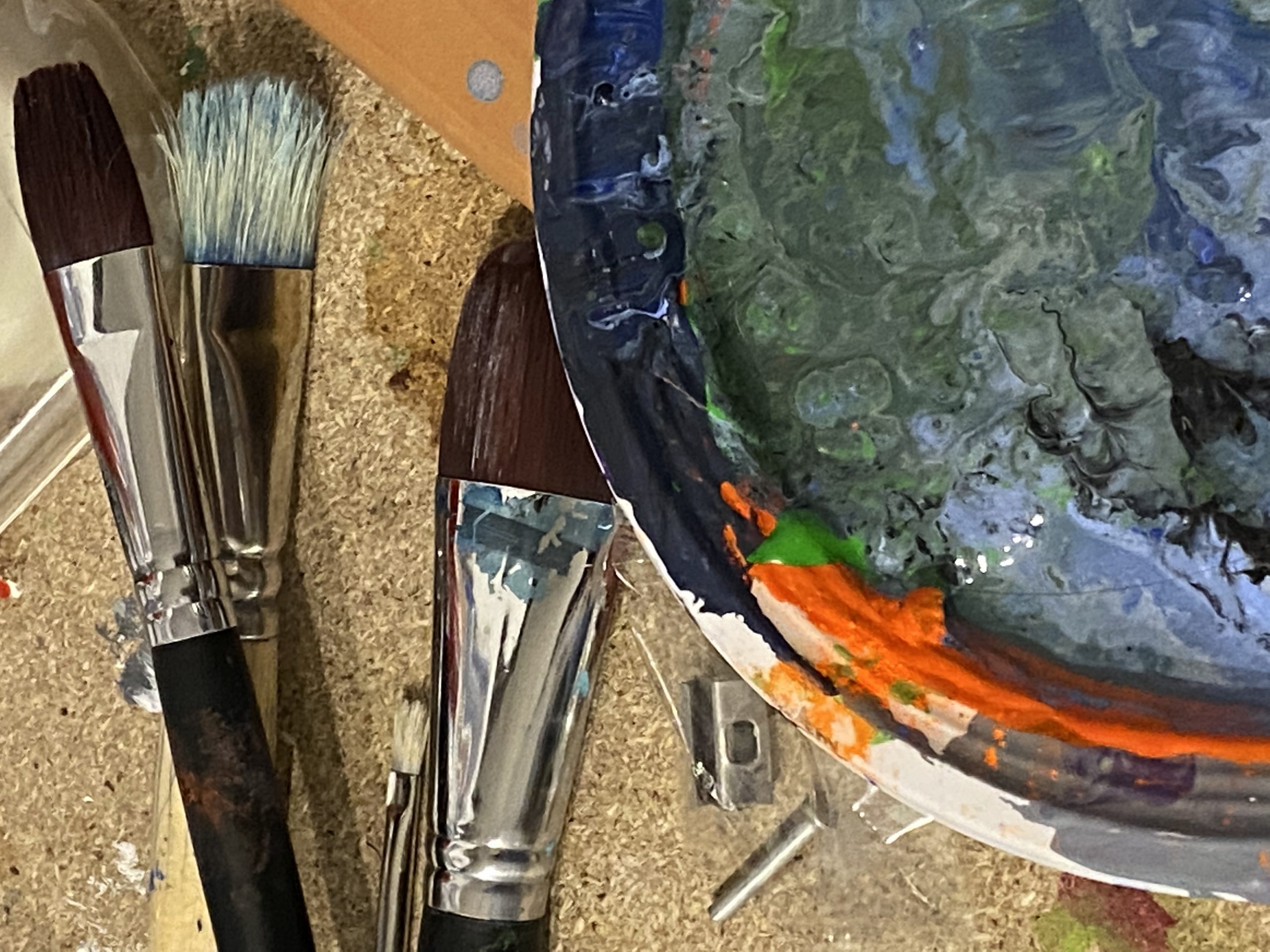 Music journey
As a musician, Paule Caron also sets her paintings to music; thus, certain works are illustrated with sound and music. Invitation in a journey of immersion in color and sound: with her voice and original accompaniments, the artist invites her audience to a true immersive experience, a multidimensional adventure of the senses.
Following a serious accident in 2020, she sketches her daily life in a covidated hospital environment, exhibits and gives her drawings in the hospitals where she stays and decides to expose herself and to propose her portraits on the Internet, portraits accompanied by their musical compositions, all made independently by the artist. A first time for this very sensitive, discreet and secret artist.